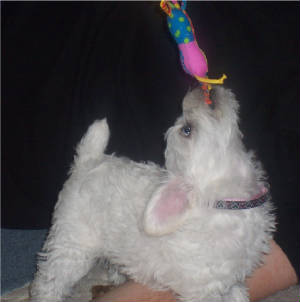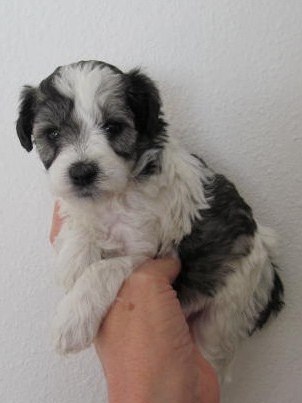 silver/black parti male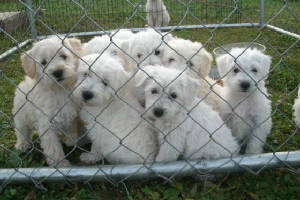 Freshly bathed and waiting for their trip to join their families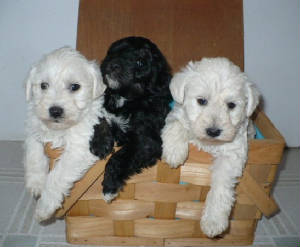 3 pups from a past litter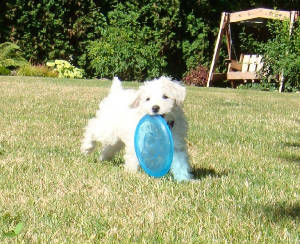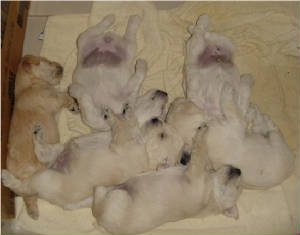 sleepy babies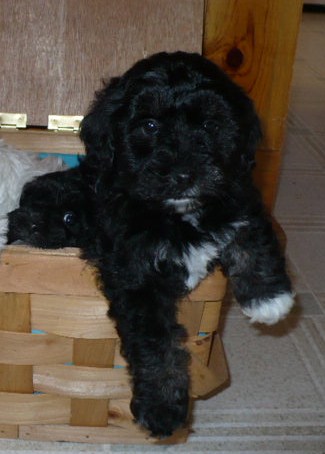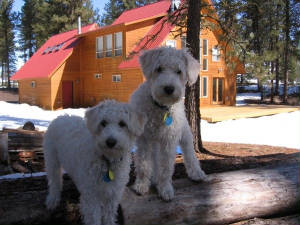 Sophie & Griffey (sister and brother) now live in Idaho.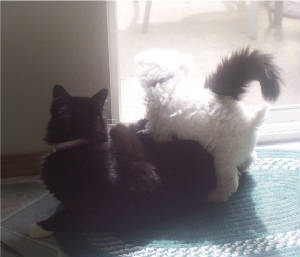 kitty and puppy buddies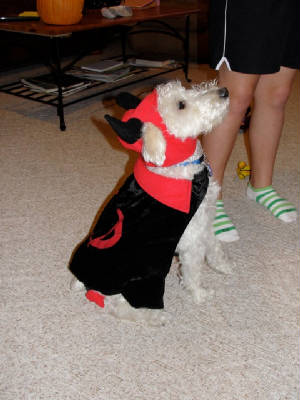 Happy Birthday!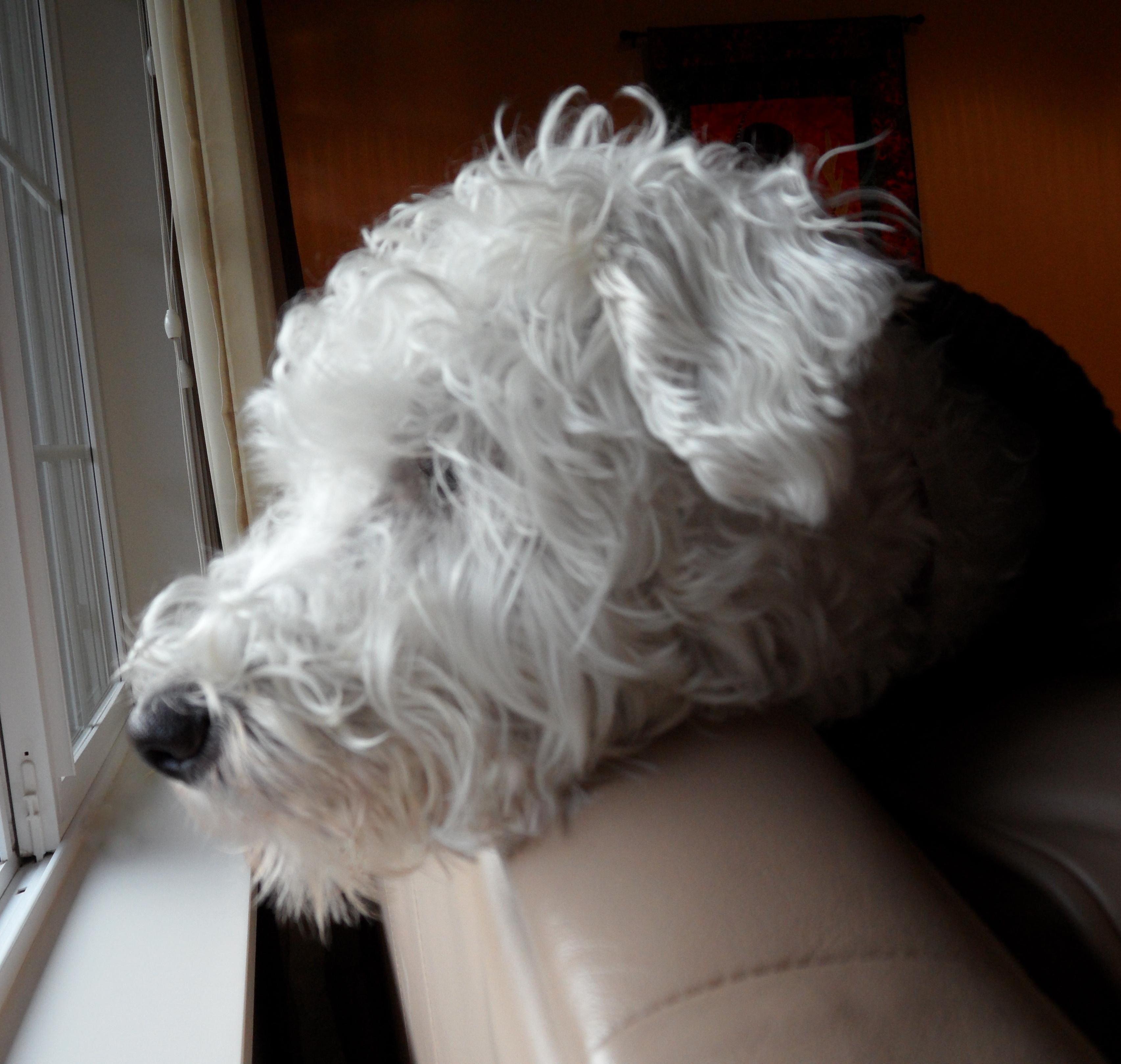 Waiting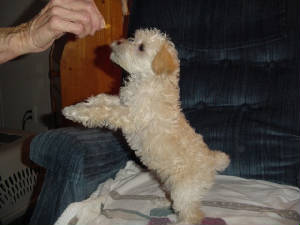 Apollo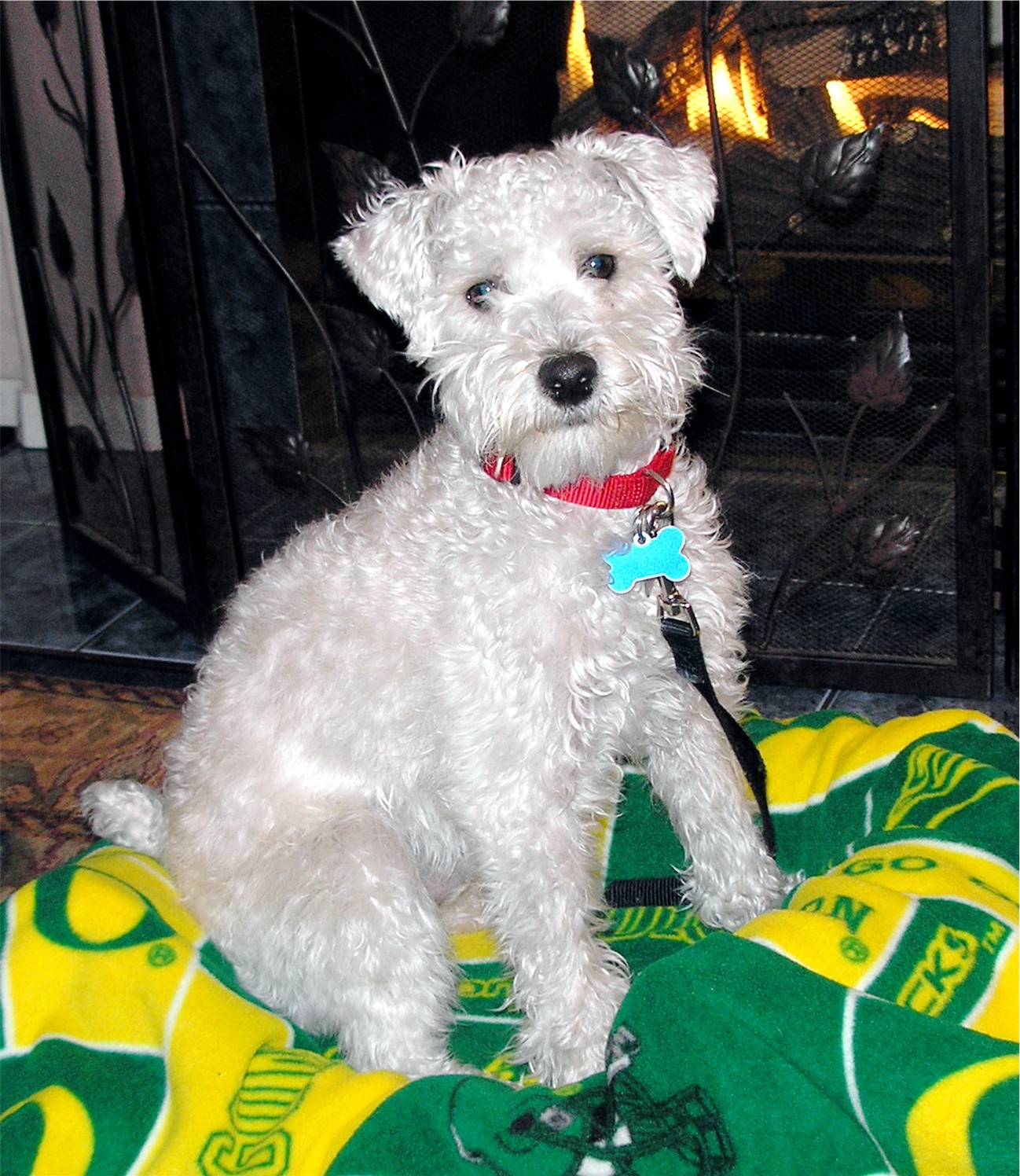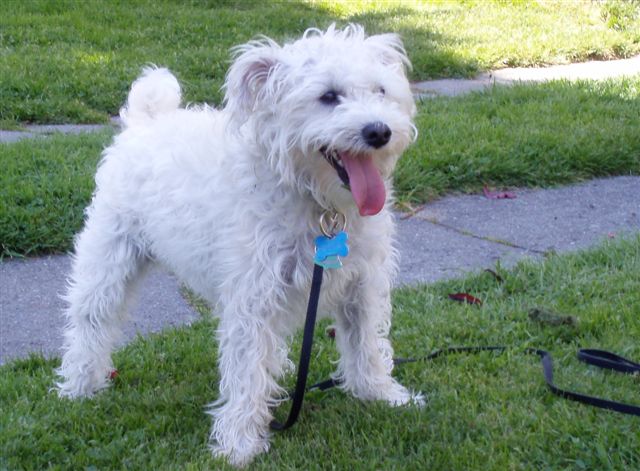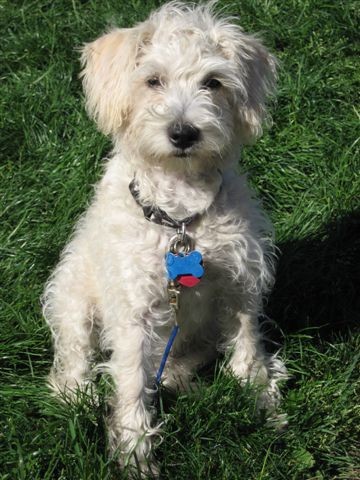 Apollo - 7 months
Adult Male (one of our puppies grown)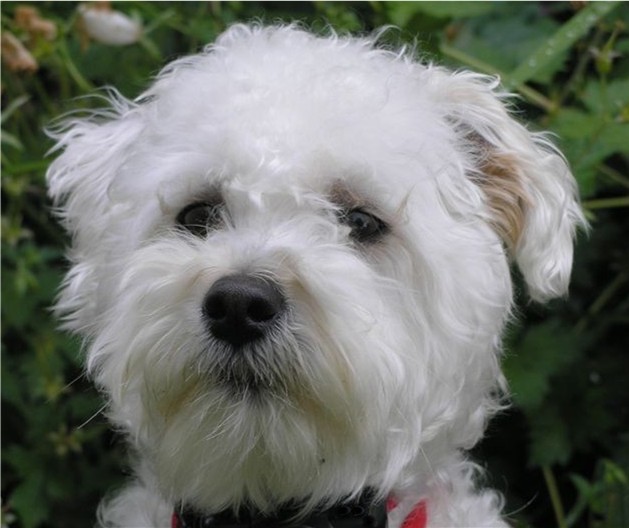 Female Adult (one of our darlings)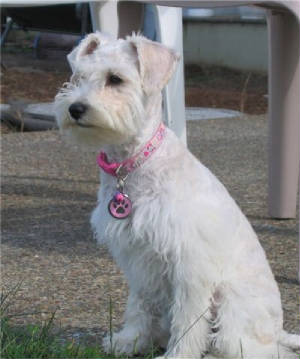 Daisy camping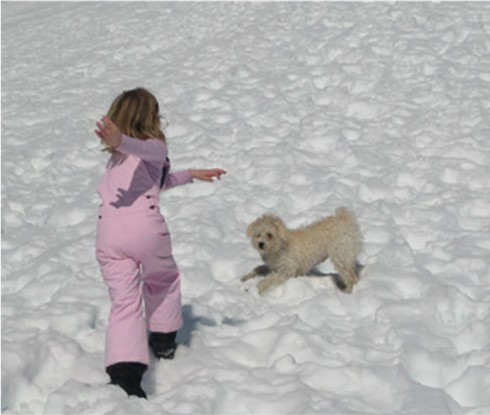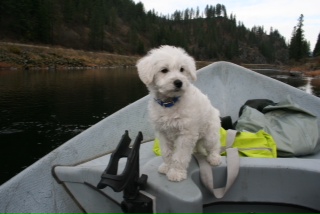 First boat ride.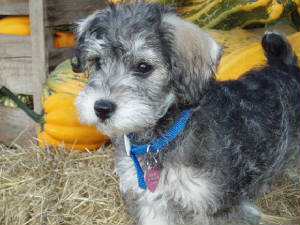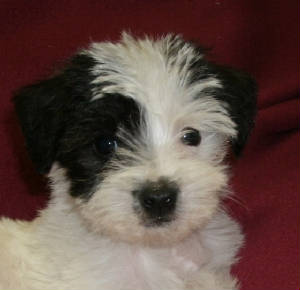 beautiful "parti" girl
undefined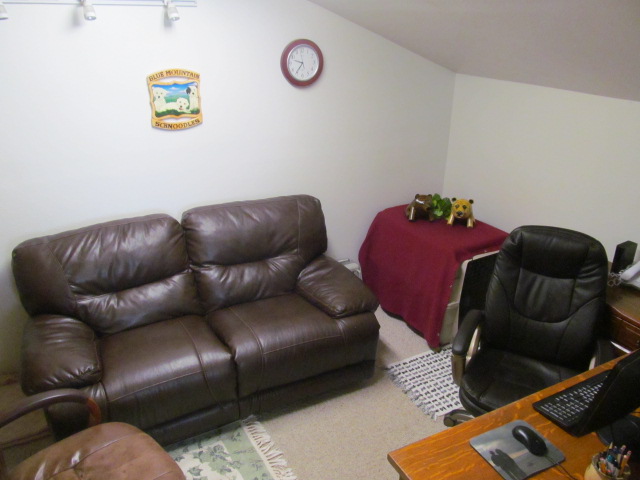 Here in my office is where the puppies spend the first several weeks of their lives.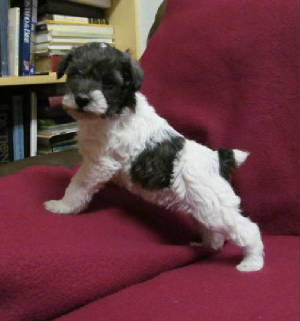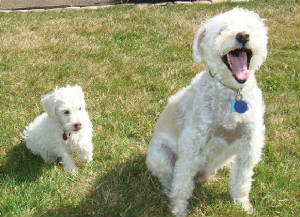 Murray and brother Wally (now neighbors, yeah!!)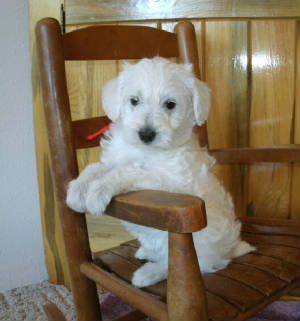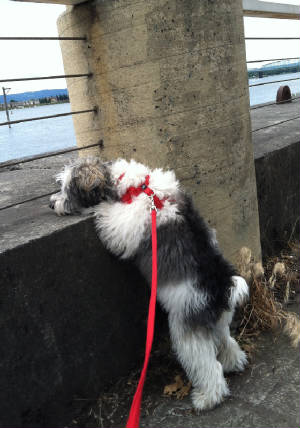 adult parti girl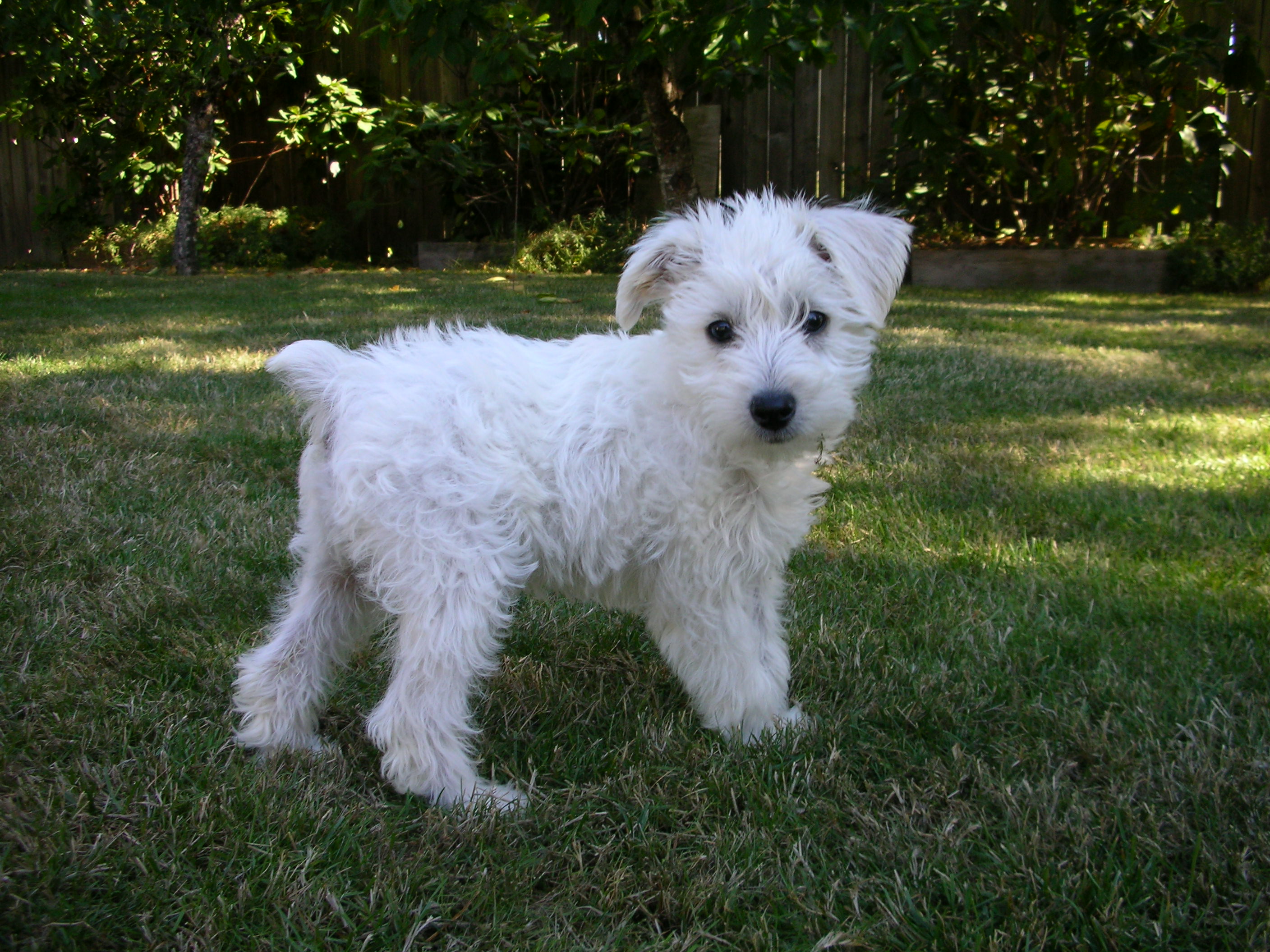 Daisy in her new home
Wally now lives in Sherwood Oregon.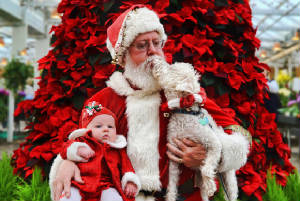 Kisses for Santa (shown with "sister" Sienna)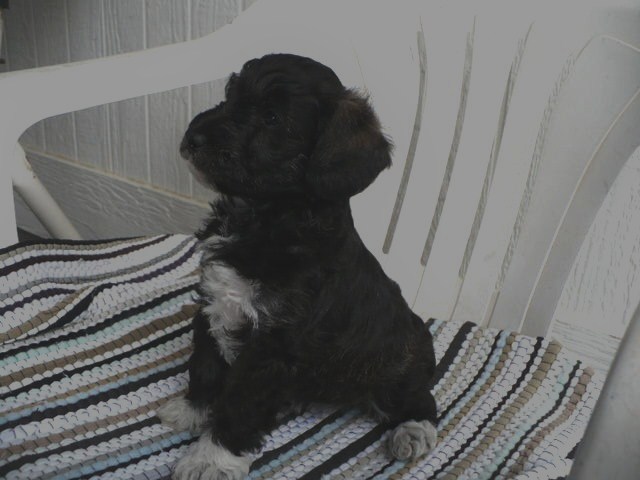 Black and white beauty!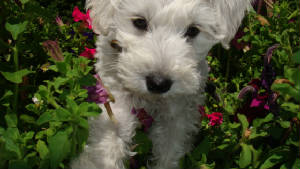 Too beautiful to be a male?.....nah!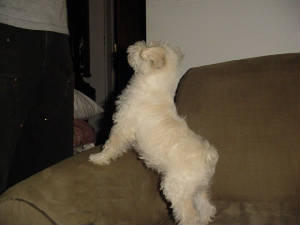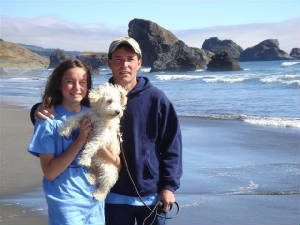 Cody with new family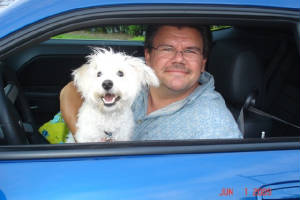 Enjoying car ride with "Dad"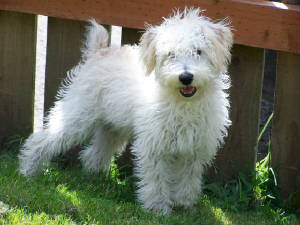 Tug at 2 years old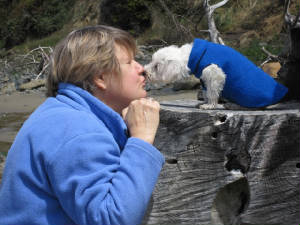 Darcy with kisses for "mom"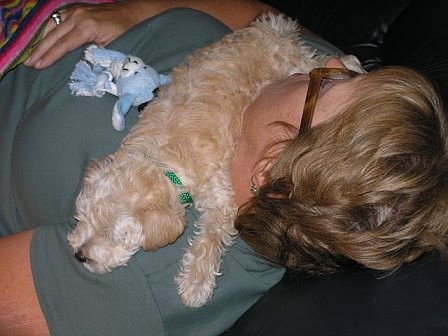 Tramp & the Lady's Italian dinner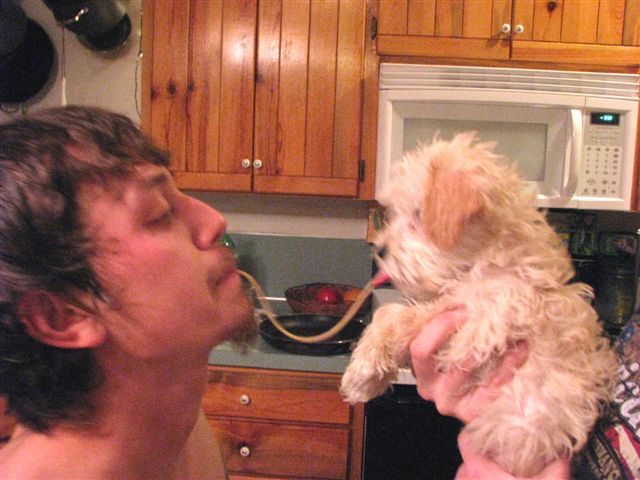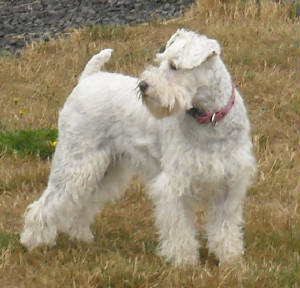 adult female "Gracee"